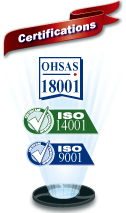 "EMEX" Diluent For Alkyd Paints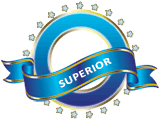 According to the labels attached to navigation menu, at the bottom of this presentation you will find the instructions and complete technical data of the product.
Technical Data
Utilization
Generalities
Description
    The "Emex" Diluent for Alkyd Paintsis a standard product, made of aa balanced mix of organic solvents intended for the adjustment of the application on enamels viscosity, on varnishes, paints and alkyd base coats used for wood surfaces, metal and masonry.
     The product is used mainly for reducing the viscosity of the application of enamels, varnishes, paints and base coats based on alkyd resins, but also for cleaning the equipment used in the application.
Main characteristics:
Rapid reaction;
Balanced consumption;
Good performance;
Long time of storage;
Efficient for dilution;
Does not affect paint colorr;
Efficient at cleaning;
Great compatibility with fat alkyd resins;
Partial compatibility with weak alkyd resins.
Technical Data
Utilisation
Generalities
Utilization Domains
    The "Emex" Diluent for Alkyd Paints is recommended as a general use diluent forall types of varnishes, paints or base coats based on fat alkyd resins, in order to adjust their viscosity for application.
     Thus, it can be used to adjust the viscosity of alkyd base coats for metal such as:
    The "Emex" Alkyd Paints Diluent is also used for cleaning instruments for work (brushes, rollers, gun, etc.) and stains from accidental spillage, with paints based on fat alkyd resins.
     It is generally used at a rate of 5-15%, depending on the way of paint application, and the type of product. Bear in mind that a higher dilution of the product than the one stated in the Specification Sheet, can negatively influence the performance of the film.
    It will not be used to other types of paints without manufacturer's recommendation, or preliminary compatibility test.
     To obtain maximum performance read carefully the Application Instructions and Technical Data Sheet, available in the menu below.
Inflammable
Noxious
Tehnical Features
Characteristic
Appearance
Density
Color
Distillation range
Refract. at 20°C
Not be the case
U/M
-
gr/cmc
-
°C
-
Pellicle
Characteristic Value
liquid, transparent
0,79 ± 0,10
Transparent
140 - 220
1,440 – 1,460
Technical Data
Utilization
Generalities

     For detailed instructions and full description of the product, read Technical Sheet.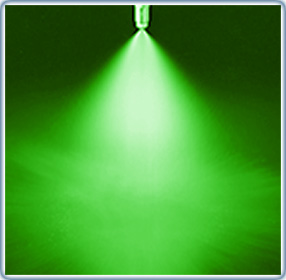 Instructiuni


Similar or related products




     Tags: Alkyd diluent, Alkyd solvent, Diluent for paints, Solvent alkyd paints